SURPRISE BIRTHDAY FOR A SPECIAL MUM
Posted by She.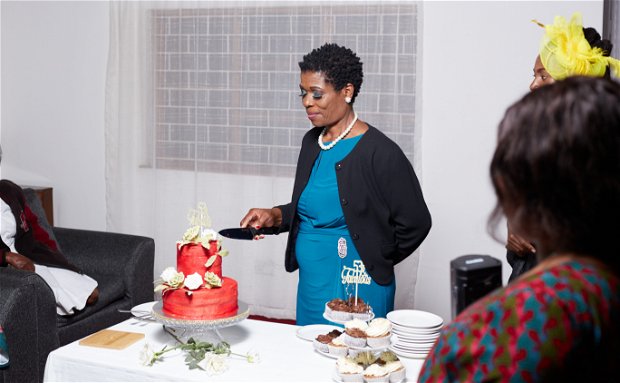 This weekend we hosted a surprise birthday. Our first ever event to be hosted at one of our holiday home near Mutarazi Falls. The birthday was quiet eventful for the 15 ladies who attended. This was a 3days & 2 nights birthday weekend. As usual our service providers exceeded our expectations from the cake, catering, photography to the accommodation we offered our guests.
Day 1
The event kicked off with a 4 hour road trip from Harare. This was quiet exciting for the ladies as some of them were visiting Nyanga for the 1st time. Upon arrival at the home our guests were welcomed by our lovely staff followed but a scrumptous dinner prepared by our staff.
Day 2
This was the main day of the event. We called in our Chef who blessed the ladies with  a hearty breakfast accompanied  by a 3 course top of range dishes.
Day 2
On the last day before check out, the ladies went for a swim at the nearest waterfall before driving back to Harare.